"
Make a splash in the digital world with

Dive in 2 Digital
"
– Your marketing dive experts for an unforgettable digital experience.
"Dive into the digital world with Dive into Digital, a premier digital marketing agency. With a team of experts at the helm, we offer a full suite of services designed to help your brand thrive in the digital age. From website design and development to search engine optimization and social media management, we have you covered.
Our unique approach starts with a deep dive into your brand, learning about your values, goals, and target audience. This information helps us create a customized digital marketing strategy tailored to your needs. We keep a pulse on the latest industry trends and use data-driven insights to stay ahead of the curve and drive real results for our clients.
You can't create this team on
Dream 11
We are digital marketing and business development platform which comprises 5 superpowers that have different expertise and they synergize together to make every project successful.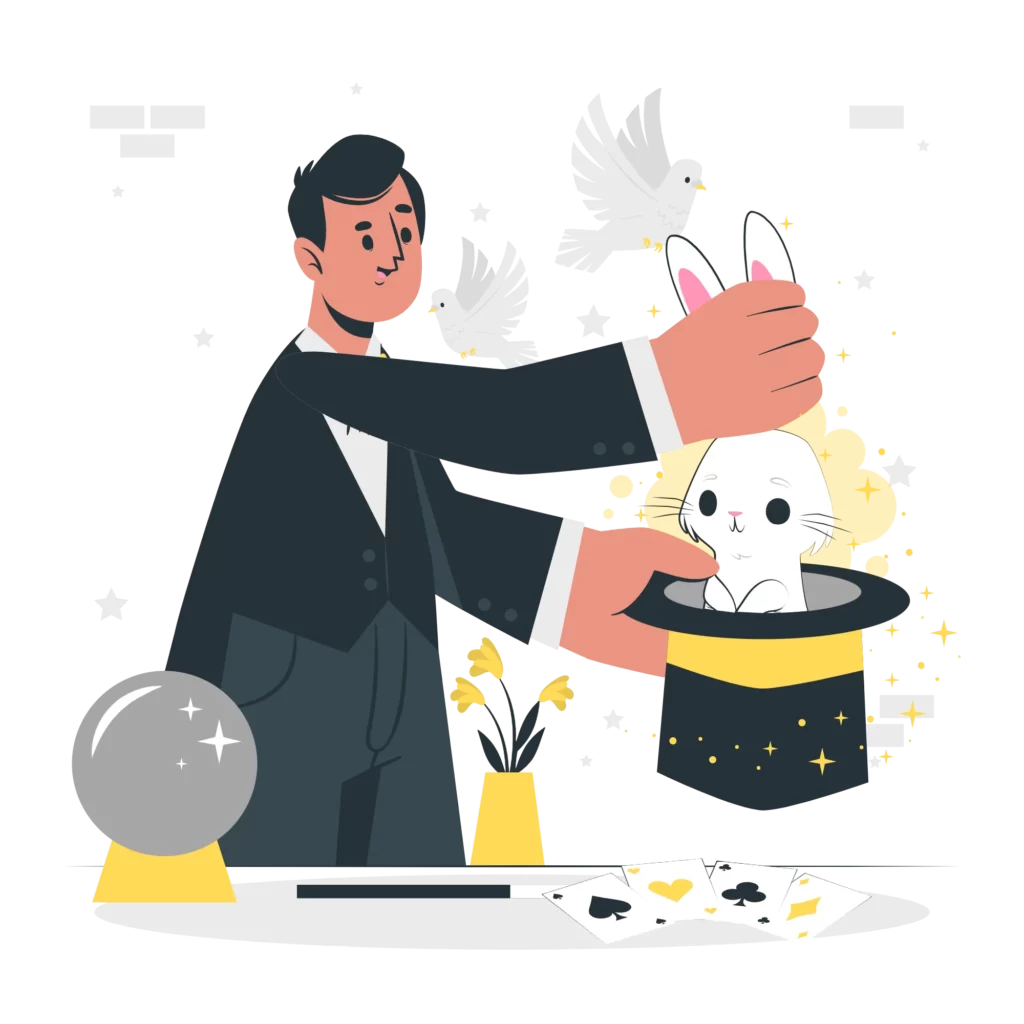 Bizard a business wizard weaving success through entrepreneurial spells, creating profitable ventures with strategy and vision.
Fueling online business growth with strategic marketing solutions, XLR 8 is the turbocharge your brand needs to reach new heights.
Unleashing the full potential of your website with the skills of Crawly, the SEO master who knows how to make your online presence soar.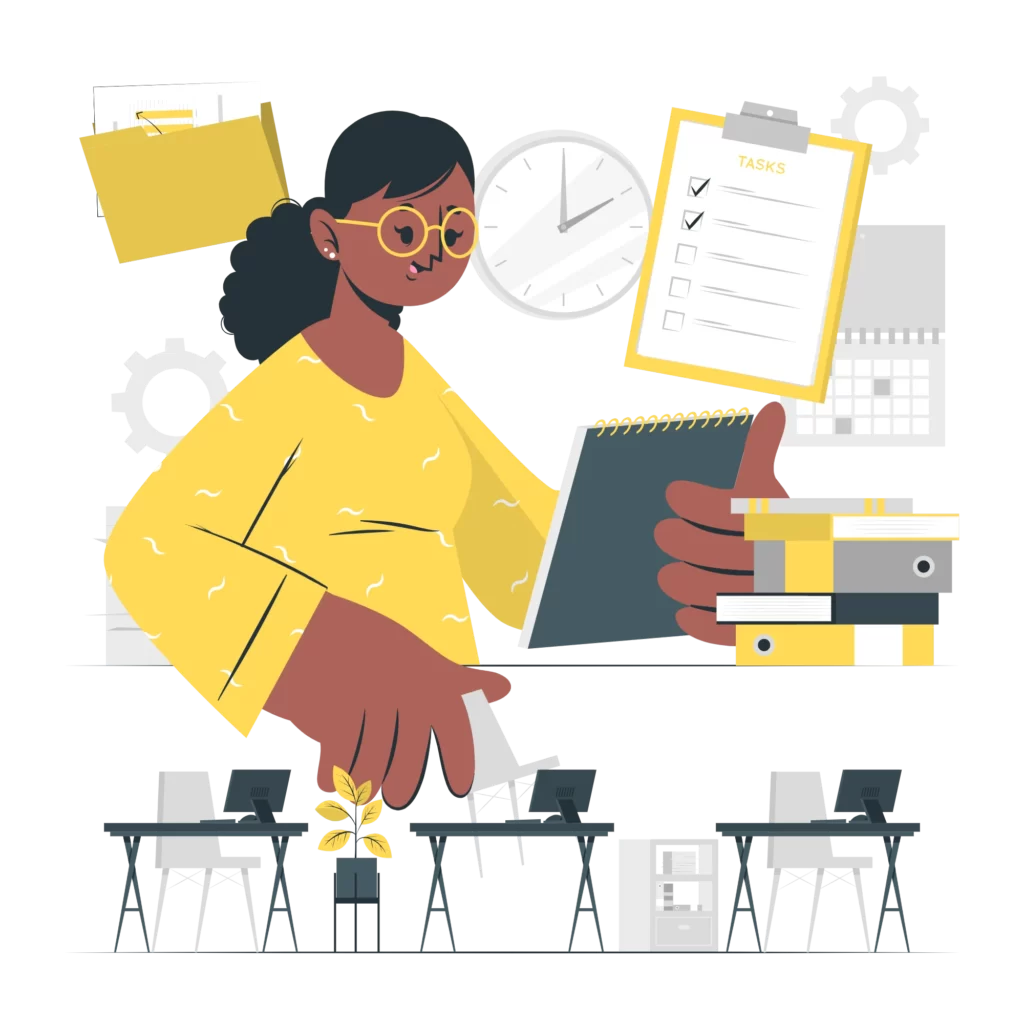 Co-founder & Project Manager
Buzz B is your ultimate digital wingwoman, leading you through the social media landscape with strategy, creativity, and authenticity.
Head, International Business
Leading companies to new heights with a dynamic approach to business management, welcome to the world of Hustler.
Developer & Automation Engineer
Alleviating the power of technology through innovative automation solutions, meet Semicolon – the engine behind the magic
Intern - SEO Content Writer
Swiftara, an intern with a flair for SEO content writing. With her exceptional agility and quick-wittedness, she swiftly creates quality content that leaves a lasting impact.
Intern - Design & Meme Expert
Happy, an intern with a passion for design and social media memes. With a natural flair for drawing and creativity, Happy brings a fresh perspective and positive energy to every project.
Due to the fact that we are a small startup, we use chatgpt as our content writer since we also use technology efficiently.
We are a small startup with a limited budget. So we have Canva as our Super Dooper Graphic Designer.
Have a really great idea?